Useful Links:
Plex
Our internal media server. Please note this uses a Plex account (not an internal account) and credentials may not be shared.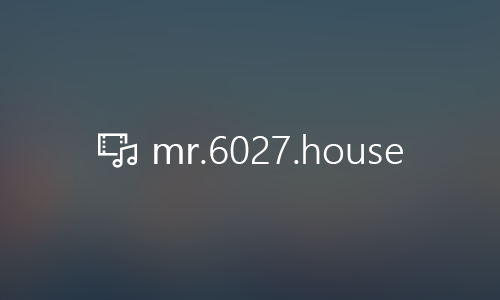 Media Requests
Request media for the Plex server. Requests are evaluated based on media cost & availability.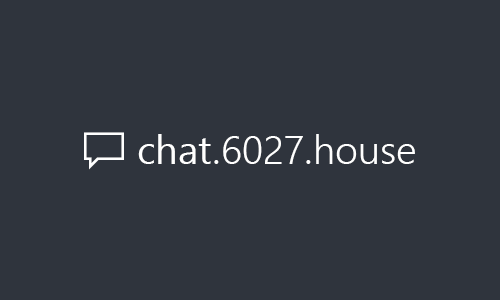 Chat
Internal chat server. Uses your internal account (@6027.house).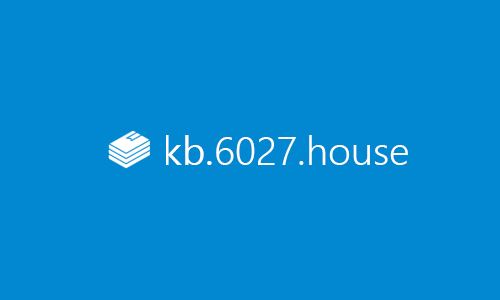 Knowledgebase
Random bits of knowledge about the house & policies. Working on adding recipes and guides for various equipment. Uses internal account.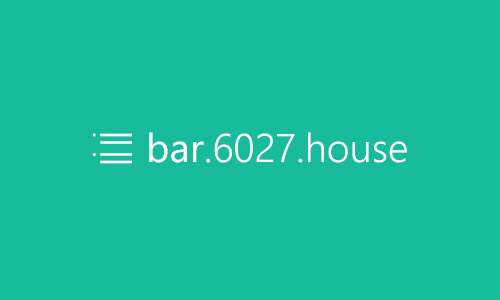 B&R Portal
Billing and reimbursements portal (tracks expenses like rent, utilities, and groceries). Uses internal account.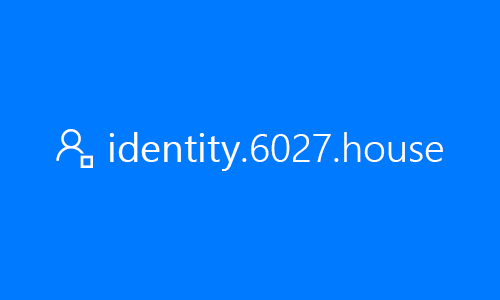 Identity
Check who is home and update your password.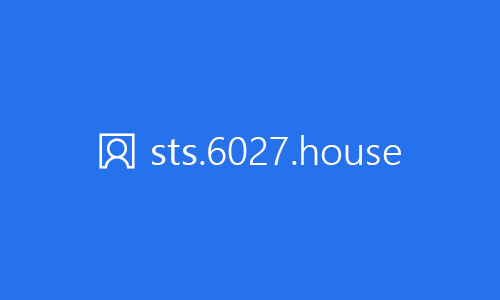 Update Password
If you know your current password, you can update it here. If you need your password reset, contact Parker.